About Us
Thank you for visiting our website!
We are a licensed, bonded and insured locksmith provider that will solve all your locksmith needs! We are available night and day; no job is too big or too small for Locksmith Westchester to handle.
Westchester Locksmith is a professional organization with qualified security consultants ready to assist you with installation, repair or customization of your locks, doors, safes, and any security devices such as access control systems, CCTV, Intercom systems and high tech telephone systems.
We provide locksmith service in and around the Westchester. If you are locked out of your vehicle and need assistance from and expert for residential locks, commercial locks or just need attention with you car locks from a car locksmith. Locksmith Westchester will be there when you need them 24 hours a day.
We believe that happy customers mean satisfied customers, which equal excellence for us. If you're not happy, we aren't either. We take pride on being the best in this industry and in the Westchester area.
With hard work and determination, Locksmith Westchester has become the most advanced in residential, commercial and auto locksmith services.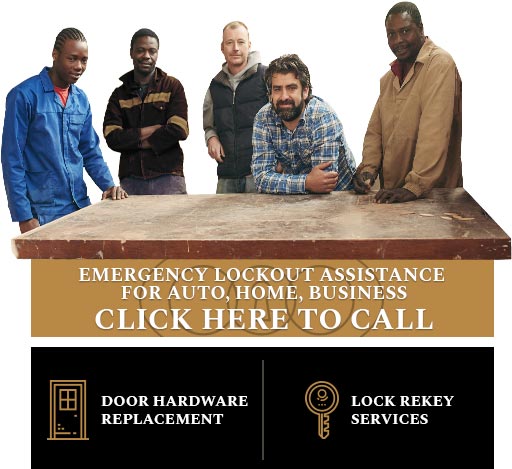 Our Values
Here at Westchester Locksmith we want our clients to be satisfied. We aren't happy unless our clients are satisfied.
We offer locksmith services throughout the Westchester area. If you are locked out of your car, or need your locks to be changed, or need new keys give us a call. Our locksmiths are well-trained and qualified to handle any lock, key or maintenance issues.
Our courteous and attentive staff will be pleased to arrange a mutual convenient time to carry out your free quote and you can be assured that with our experience you will receive the best possible locksmith service individually custom-made to your own needs.
Whether you need a commercial, residential or car locksmith, we will be the team to take care of all your needs and most importantly, at an affordable price. Here are a few reasons to call Locksmith Westchester as your locksmith expert.
The best prices
The best products and services
Cutting Edge Technology
100% Guaranteed Satisfaction
Fast Service
Quiet Mind
Locksmith Westchester is committed to excellence. Customer satisfaction is our policy and our prices are competitive.
Call Westchester Locksmith 24 hours a day, 7 days a week, 365 days a year, at 914-529-8020 for a free price estimate. Join us now and become one of our many satisfied customers.